Over 5,000 business subscribers
Over 100 pre-qualified trainers, coaches &consultants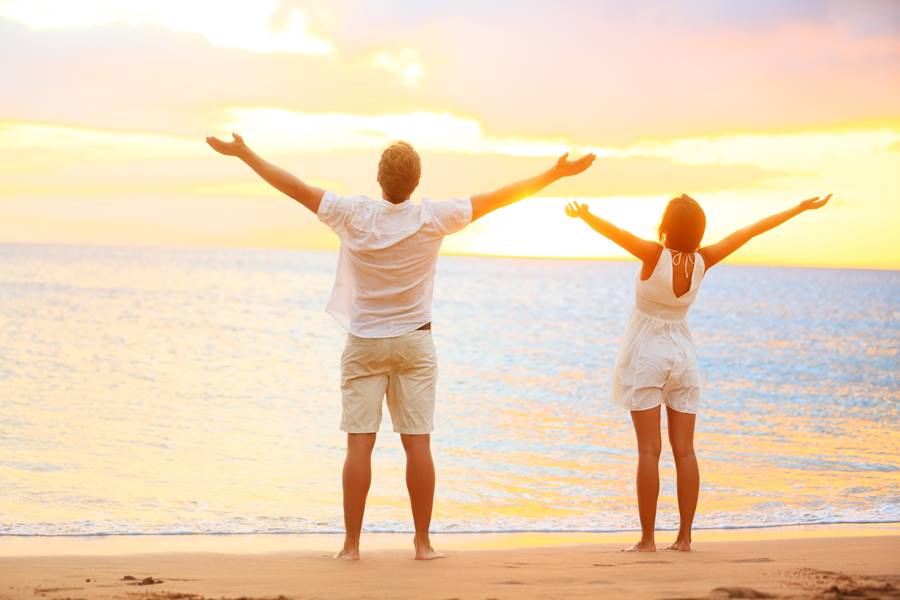 Would it help if someone could help you to develop the right learning strategy, or ideal trainers/ programs based on your budget and objectives?
Training Development Central is the go-to-place to find the right trainers, coaches and training/ learning solutions to meet your needs. With over 100 pre-qualified trainers, coaches and consultants, we help:
SMEs in Singapore to identify the right training solutions to improve customer service, strategy, finance, sales, operations etc.
MNCs to develop a dynamic and learning culture as a valuable competitive edge.