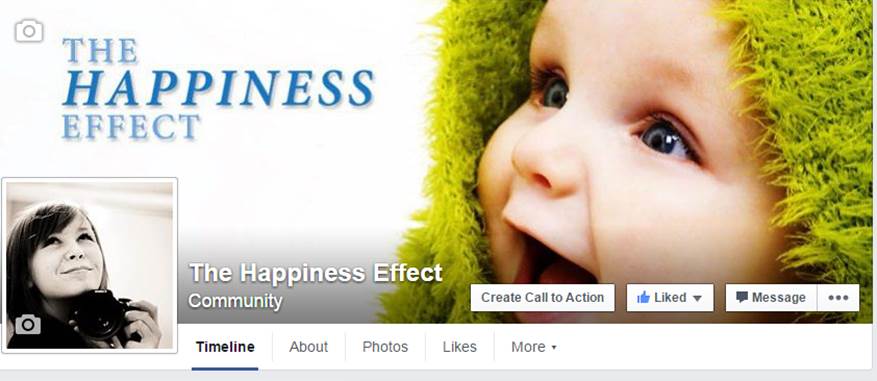 Social projects
Through our movements and social projects, SoH aims to raise consciousness, touch lives and trigger positive change. Join us in making a positive difference!  'Like', share and participate in our projects!
The Happiness Effect
A global movement to spread The Happiness Effect (THE) was launched from 20 March to 27 June 2013 in conjunction with the International Day of Happiness declared by the United Nations. Over 100 days, the world was invited to take 1 action a day to make someone happy, and to share their acts of happiness through videos, photos, tweets, and stories. The actions are selected from a free Happiness Manifesto or public suggestions. Share the joy on our Facebook page!
Project Come Alive
Share your stories. Connect and Engage. Be a part of our community project, to provide inspiration and encourage positive action. Engage others, share your views and stories, and stay connected. Help us "like" our page and spread the word!